1/4
Bulk Frozen Shelled Edamame Beans(Green Soybean)
$ 1000.00 ~ $ 1600.00/ton
5/ton
(Min. Order)
Quick Details
Payment:
PayPal,Other,VISA,MasterCard,Western Union,L/C,T/T,D/P,D/A
Supply Ability:
500 ton per week
Quick Details
Freezing Process

IQF

Style

Frozen

Weight (kg)

10

Brand Name

Huayuan food

Cultivation Type

Organic

Certification

FDA, GAP, ISO, BRC, HACCP

Color

Green

Shelf Life

24 months

Loading Port

Shanghai

Package

Carton
Bulk Frozen Shelled Edamame Beans Wholesale Iqf Green Soybean Manufacturer
Edamame Overview
Edamame is a vegetable soybean that is specially eaten with tender pods among soybean crops. Edamame is an annual crop with thick and hard stems.
Its pods are flat and have fine hairs on them, so they are called edamame. When fresh, the pods are tender green, verdant and lovely.
The fat content in edamame is significantly higher than other kinds of vegetables, but most of them are mainly unsaturated fatty acids, such as essential linoleic acid and linolenic acid, which can improve fat metabolism and help reduce triglycerides and Cholesterol;
the lecithin in edamame helps to improve the memory and intelligence of the brain;
edamame is also rich in dietary fiber, which not only improves constipation, but also helps reduce blood pressure and cholesterol;
edamame can also improve the body's metabolism and increase Appetite, prevention of osteoporosis, beauty and weight loss.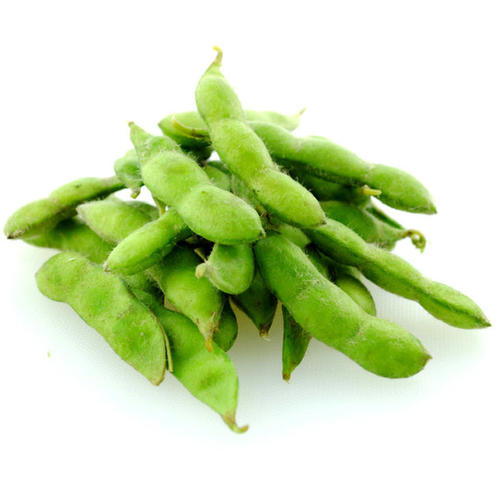 What is IQF edamame
Single rapid freezing is a rapid freezing method that can quickly pass through the maximum ice crystal formation area of ??0°C to -5°C, thereby minimizing the formation of ice crystals inside the food.
IQF mainly separates the ingredients instead of stacking them into a fixed shape for freezing. Therefore, each food material can be frozen uniformly, thereby improving the quality of frozen products.

IQF (Personal Quick Frozen) benefits:
1- Maintain freshness, color, smell, natural taste and product quality.
2- Frozen products do not contain artificial additives.
3-The final product of the frozen product does not contain water.
4-long-term maintenance dates
5-All products are available every season and easy to cook.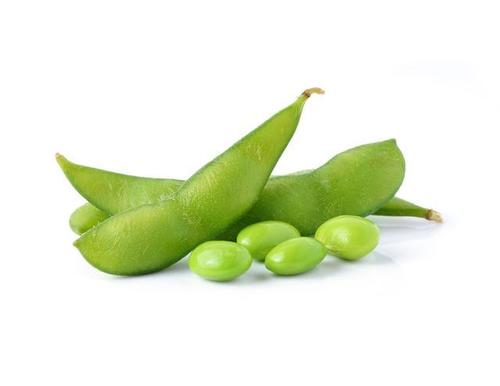 Advantages of our frozen edamame
Our edamame is locally grown. The grown edamame is rich in grains and sufficient moisture to ensure the sugar content in the edamame, making the product taste sweet, and the source of edamame is safe and healthy.
Huayuan Foods selects high-quality edamame and produces it through the IQF rapid freezing process. The planting environment is in line with the growth of organic edamame, so as to obtain natural and organic edamame.
As long as you have requirements, the packaging of the frozen edamame we provide can be customized.
You can directly open frozen edamame for cooking, or combine it with other ingredients to make delicious dishes, which is convenient and quick.
Our products are suitable for supermarket sales, fast food restaurant processing, grocery sales, and any distributors and wholesalers who like frozen edamame.
Huayuan Foods is a professional exporter and supplier of frozen edamame. We have FDA, GAP, ISO, BRC, HACCP professional certificates.
Frozen edamame production equipment and technology
Color sorter, automatic packaging machine, X-ray inspection system
IQF selection of raw material classification, cleaning, packaging, cooling, secondary cooling, dripping, boxing and weighing, X-ray inspection packaging.
Our production capacity
We have a vegetable processing plant of 6000 square meters, a 10,000-ton frozen warehouse, 2 3-ton quick-freezing processing lines, 2 frying processing lines, and 2 boiling processing lines. The annual maximum production capacity is 10,000 tons.
We can maintain a stable supply of raw materials through the abundant agricultural resources around Lu'an City and the systematic management of planting, breeding and harvesting.
Now, our frozen vegetables are mainly exported to Japan, South Korea, the United States, Canada, Germany, Russia, etc.

Products you may be interested in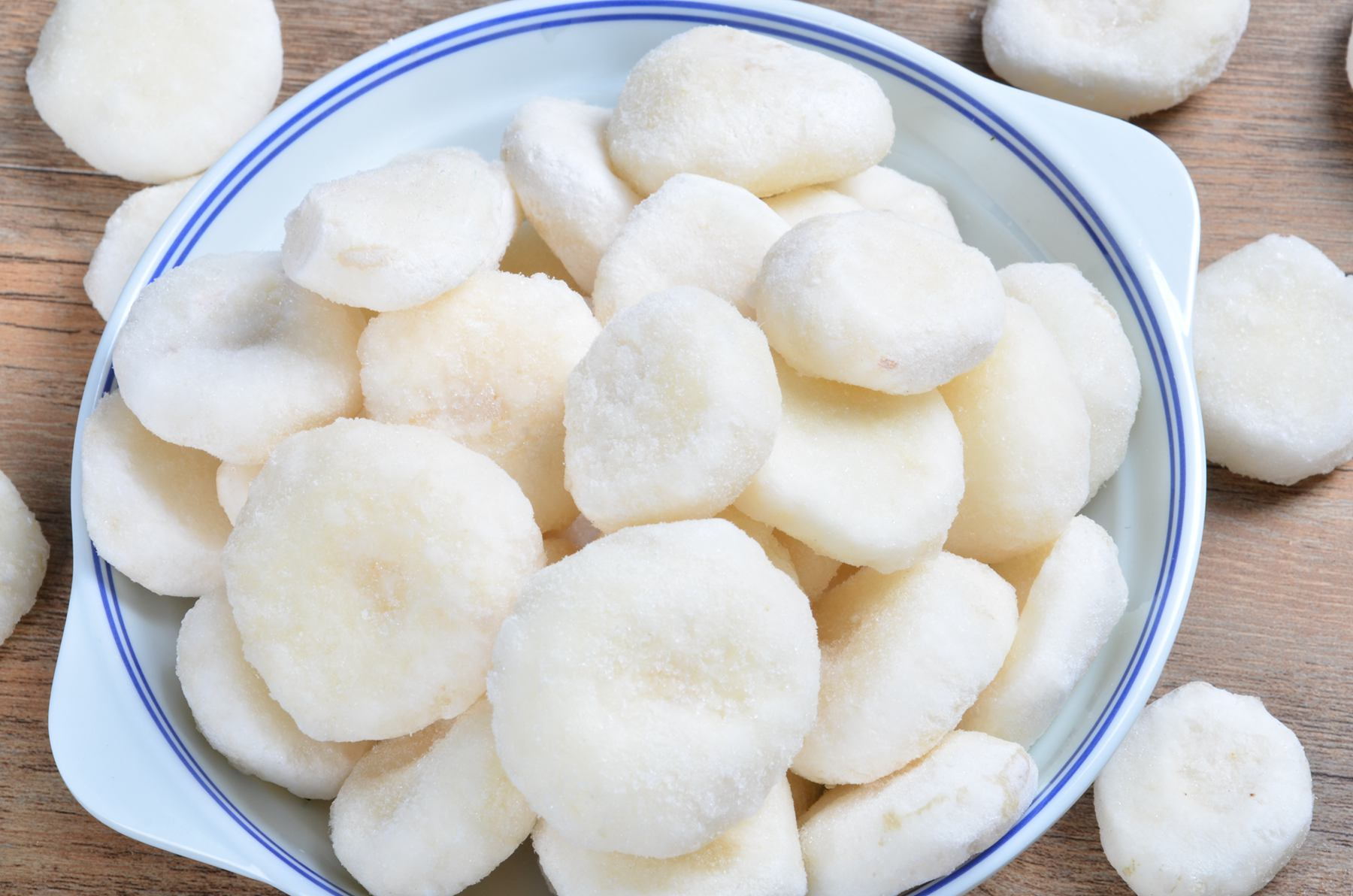 Huayuan food Bulk Frozen Shelled Edamame Beans wholesale IQF Green Soybean manufacturer.We have 6000 square meter of vegetable processing factory, 10000-ton freezing warehouse, 2 3-ton quick freezing processing lines, 2 frying processing lines, 2 boiling processing lines. The maximum annual production capacity is 10000 tons.